Posted by: Michael Caswell
« on: July 13, 2021, 06:25:08 am »
Earlier in the year, we spotted a KOI fish in the canal at The Oxbow Fairport. It was over THREE FEET LONG!
Obviously, it's been here for a while and flourishing just like the carp do.
Here's an article explaining why folks should NOT release their pet goldfish into local bodies of water.
https://www.bbc.com/news/world-us-canada-57816922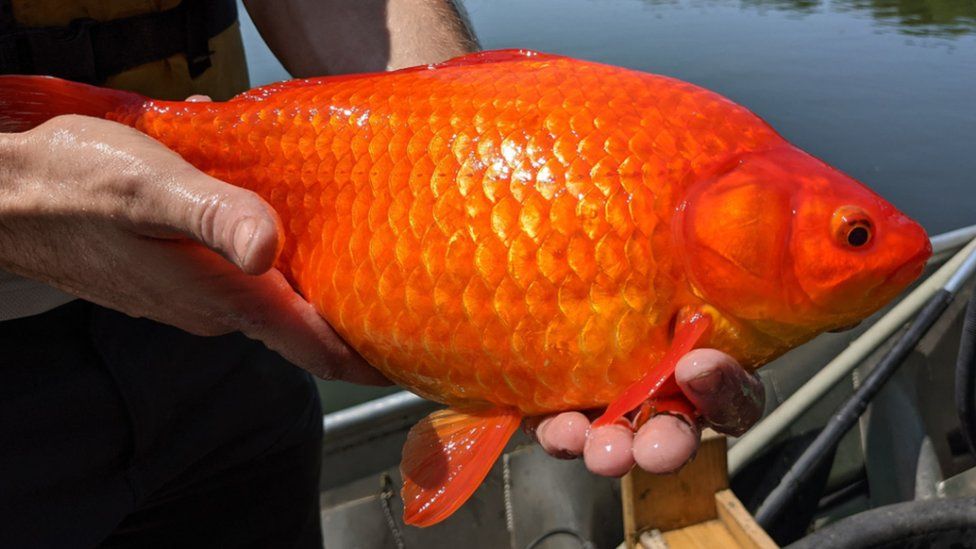 And look at that NYS Invasive Species List...Goldfish are listed as either REGULATED or Banned Fish